Welcome to Pet Food Ratings!
Thank you for visiting PetFoodRatings.org. This website has been dedicated to proper pet nutrition for over 5 years. Our reviews are used by respectable sites such as consumersearch.com, findthebest.com, and petharbor.com.
I always appreciate your thoughts, experience, and stories. Please either use the "Contact me" link above or E-Mail me at [email protected] with anything you may need.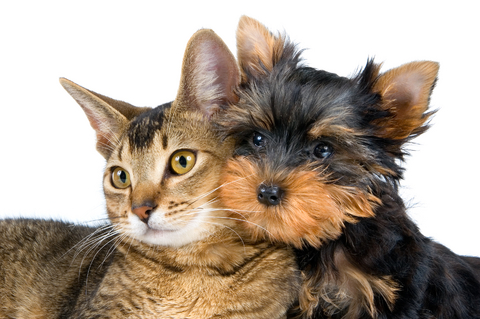 To get started you can use the quick reference tables, or you can delve into the long food review pages for both cats and dogs with the links below:
Dogs:
Cats:
Where to buy?
Pet food can be expensive, but thanks to the internet world there are savings to be found. I normally buy from Amazon which has a network of pet food dealers all competing with each other. Here's a couple of links for dogs and cats:
Spread the word!
**NEW**
If you have a Facebook, please consider hitting one of the "Share" links in the top right to share the information on this site with your friends and help to spread the word. Share on Facebook